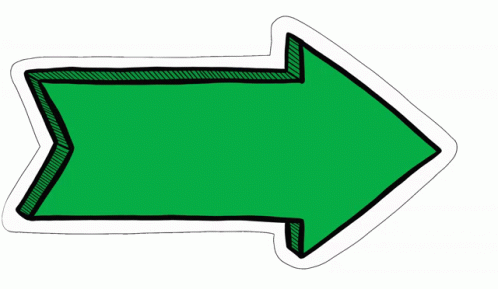 Xem ngay bí quyết quan hệ lâu ra tới 60 phút rất đơn giản
TẠI ĐÂY❤️
     On June 2nd , 2010, the first twins from IUI were successfully delivered at Da Nang Women's hospital. The babies of L.T.H, born in 1978, were born in the immense happiness of the family and hospital staff. The baby boy and girl weighed 2,9kg and 2,5 kg respectively.
  On the day of labour, the case was indicated to have Caesarean section. Chief of operation team was Dr Nguyen Thi Kim Tuyen, head of Sterility and Asissted Reproductive Medicine, who directly managed the whole pregnancy of the patient. 
   This was a five-year infertility case, hence the success of Danang Women's Hospital does not only bring happiness to infertile couples but also help to minimize the hight costs of  receiving infertility treatment that patients have to pay in  large centers in the country.